Goodly Exhortation In Pre-Islamic Poetry And The Holy Qur'an
Abstract
The Pre-Islamic era is known as "JAHILIYYAH" and our information about this Pre-Islamic era mainly express their poetry. This poetry shows many aspects of Pre-Islamic Society, different topics of wisdom and exhortation. It shows that the Arabs before embracing Islam had knightly and good qualities. They express all good qualities; moral values the poetry of wisdom and exhortation, through their poetry. Although in that lawless and pagan society robbery, rape and murder were common.
There is no doubt, that the Holy Quran itself is a source of information about moral values in Pre - Islamic era. But it also raised these qualities in positive sense.
The title of the article in view" الحكمة والموعظة الحسنة في الشعر الجاهلي والقرآن والكريم"  is the politeness between Old Arabian Poetry and the Holy Quran. We shall describe the Old Arabian Poetry and the Quranic Verses about the politeness and highlight them according to Pre-Islamic era Literature.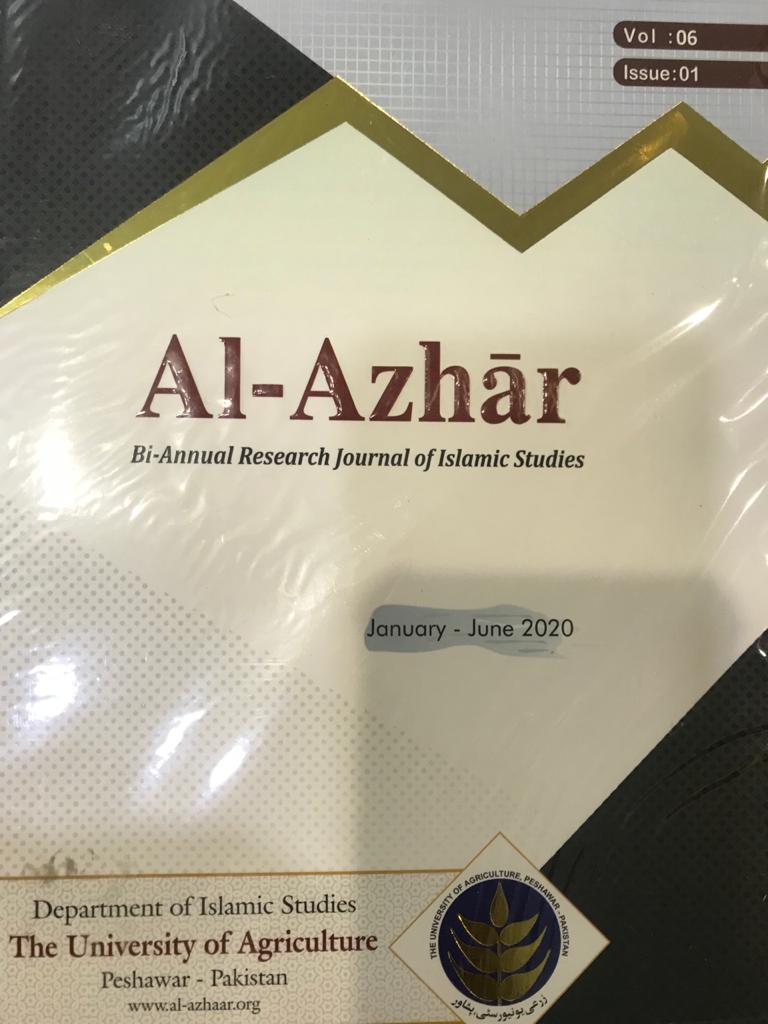 Downloads
How to Cite
al-Rahman, D. S. . (2021). Goodly Exhortation In Pre-Islamic Poetry And The Holy Qur'an. Al-Azhār, 6(1). Retrieved from http://www.al-azhaar.org/index.php/alazhar/article/view/23