عربى زبان میں جمع مذكر سالم كى علامت (ون) اور (ين) كا اردو زبان میں طريقۂ استعمال
Keywords:
Muslim ,language. United India, Arabic, semetic
Abstract
Urdu language was recognized as Muslim language in United India before the partitaion because it adopted the Arabic script for the writing. This phenomenon made the Urdu language as sister language of Arabic & persion rather it belongs to the Indo-europeon family where as Arabic is a semetic language. There are many language traits of common between Arabic & Urdu such as alphabates, sounds many common words that were actually borrowed from Arabic and are used in Urdu with same script and meanings. However, Urdu as Non-Semetic language do not have much common Gramatical rules therefore this research represents the Contrastive Linguistics research. Rules of Singular plurals are in variety in Urdu language where as same in Arabic limited to some specific principles. This research paper highlights the diiference and similerty between the two languages in the grammatical phenomina of Singular and Plurals. It reveals how the word formations changes in Urdu while using plurals according to the context.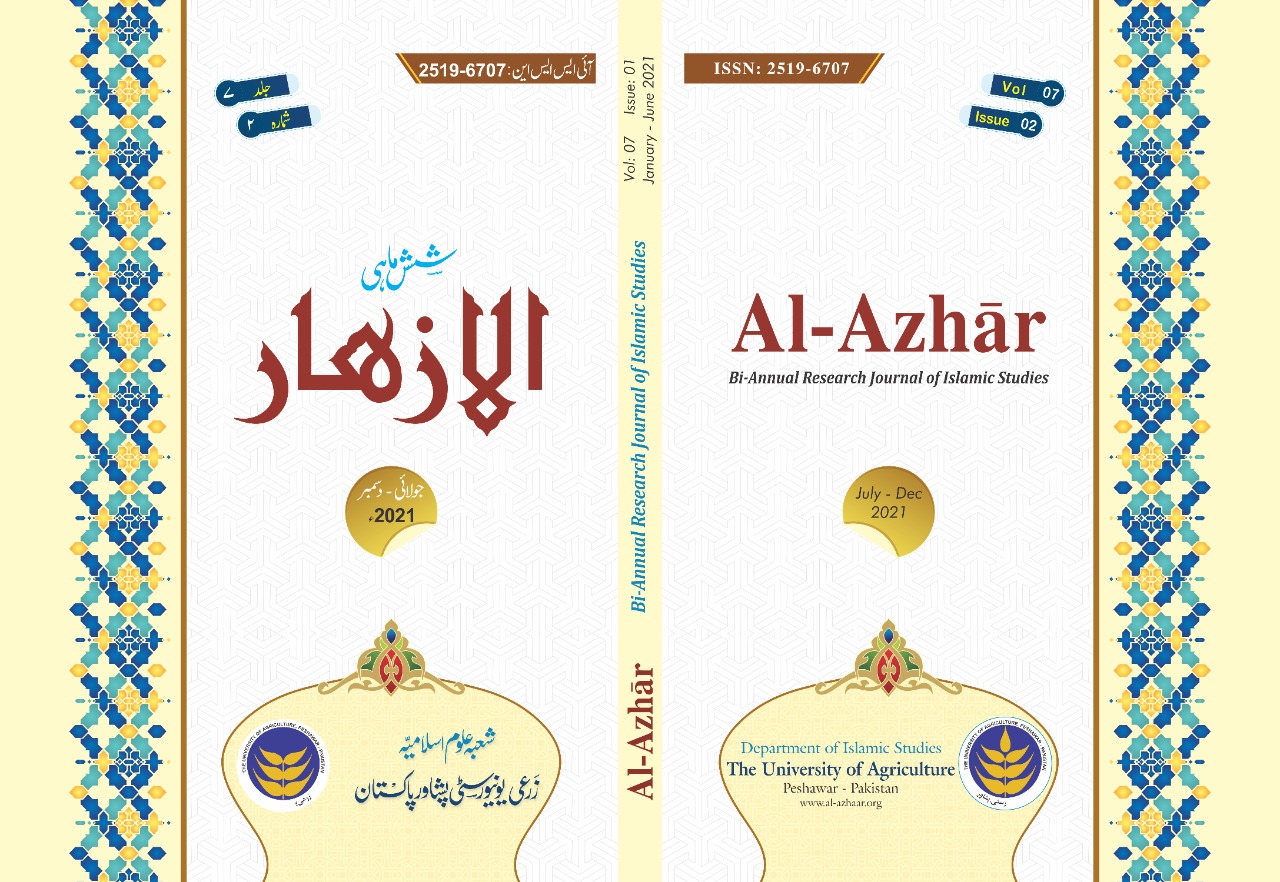 Downloads