علامہ شہید ڈاکٹر خالد محمود سومرو کی حیات، دینی اور سیاسی خدمات کا تحقیقی مطالعہ
A Research Study on The Biography, Religious & Political Contributions of Allama Shaheed Dr Khalid Mehmood Soomr
Keywords:
political, religious, extended, flamboyant, philanthropic, leader, religious preaching's, politics.
Abstract
Allama Dr. Khalid Mehmood Soomro (From 1959- To 2014)
in the slope of individuals who is in the recent past encouraged political and religious affiliation on the land of Sindh and gained immense popularity and fame due to his unparalleled political, religious services.
He was primarily an (mbbs) doctor and Religious scholar. He qualified his MBBS degree from Chandaka Medical College, Larkana in 1984, as well as he completed his Shahad-ul-Alamiyah degree from his father, Maulana Ali Muhammad Haqqani's madrassa "Jamia Islamiya Ishat-ul--ul-Qur'an-ul-Wal-Hadith", Larkana, and from the boards of Islamic institutions "The Wifaq-ul -Madaris-ul-Arbia  Multan Pakistan  while You have done the different research  courses on "Invitation and Competence" From  the International Islamic University Islamabad and Al-Azhar University, Egypt.
In listing of your great teacher there are Allama Ghulam Mustafa Qasimi, Director of Shah Waliullah Academy Hyderabad, Dr. Mahmood Ahmed Ghazi, Vice Chancellor of International Islamic University Islamabad, along with your father, Allama Ali Muhammad Haqqani, and very worthy The Vice-Chancellor, Dr. Jad-ul-Haq University of Al Azhar Egypt.
After completion of all Academic career with regards to religion, you have extended your father's madrassa and elevated it to the level of some of Pakistan's most renowned religious institutions, as well as established 12 more branches of this madrassa.
You were a very much capable, flamboyant and philanthropic leader. You cast-off your speeches for religious preaching's and public reformation, and led many astray people on the righteous track.
He remained associated with politics during his student days and served as a highly active member and was eventually elected a member of the Senate of Pakistan's top legislative body and has performed well in his tenure there.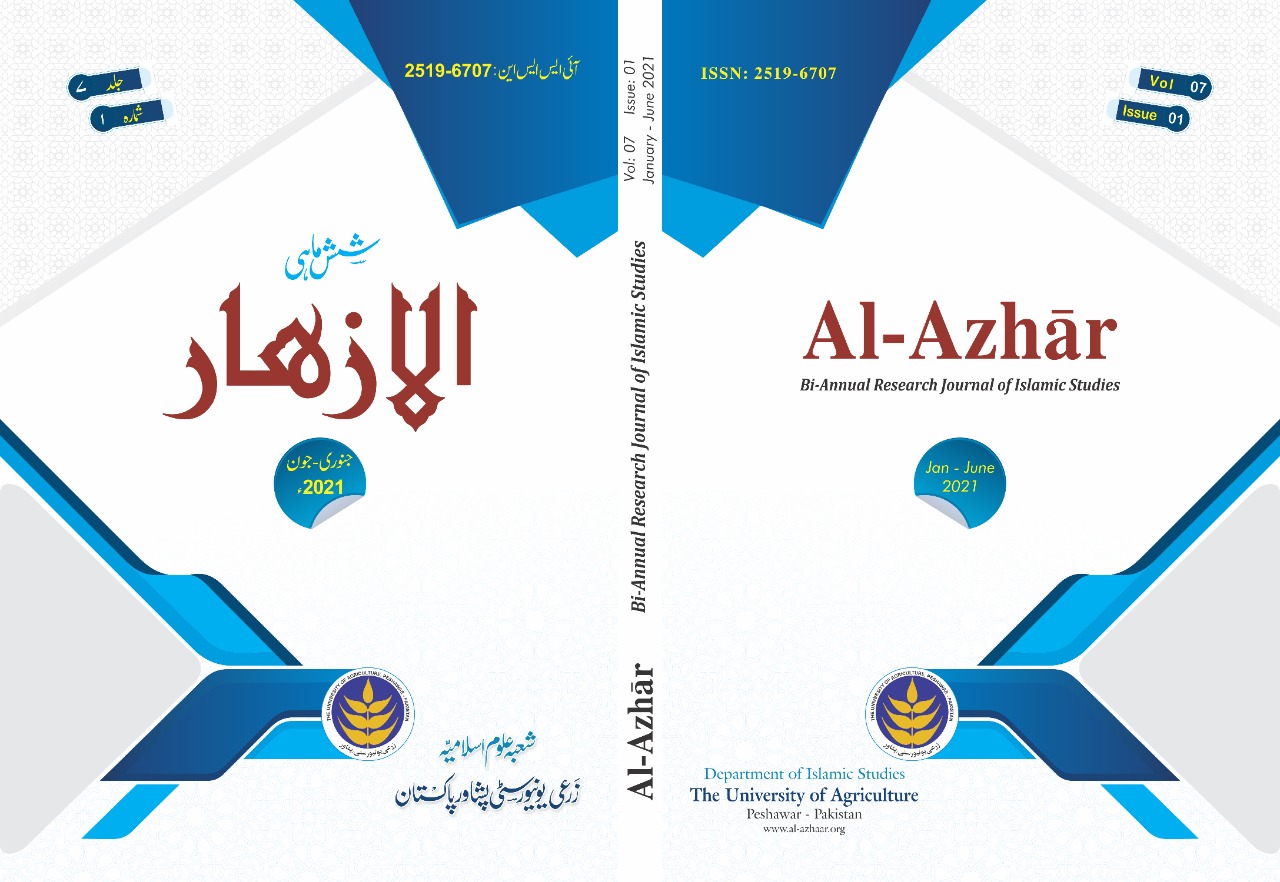 Downloads