Fatāwā Related to the Woman's Right of Maintenance in Pakistan, India and Egypt: An Analysis
Keywords:
Fatāwā , woman, rights, maintenance, nafaqah, Pakistan, India, Egypt.
Abstract
Islamic system of maintenance is very helpful for living better life especially in case of separation among spouses. Unlike other systems, the liability in Muslim law arises only if the claimant is person of No Means. It is a mandatory thing for a Muslim man, to justify maintenance for her wife and do not give up this responsibility at all, even if she is rich woman. But in other cases, the obligation is not absolute and arises only if the claimant has no means or property for subsistence. The Muslim male is though under personal obligation to maintain his children and parents as in the case of Hindu Law, but unlike the case of wife and similarly as Hindu Law, the obligation is not absolute and depends on the financial condition of claimant, i.e. children and parents. If the children are financially independent, they cannot ask for maintenance. In same way, the responsibility for the maintenance of parents falls on one's shoulders, when parents are unable to meet their basic needs of life.  
The rules to provide and receive maintenance are very clear but somehow firm in nature. It is openly stated that, nobody should bear this obligation when there is a financial loss on their part. According to Islamic law, it can be said that, other than wife only those people can receive maintenance that are too young or too old to earn for themselves or those are unable to earn due to some disability and have no source of income. A person is eligible to receive maintenance in the most crucial conditions, like he/she has nothing to do other than begging and asking for money from others. The present paper is the Analytical study of women's right of maintenance in Islam and views of Mufti's of Pakistan, India and Egypt.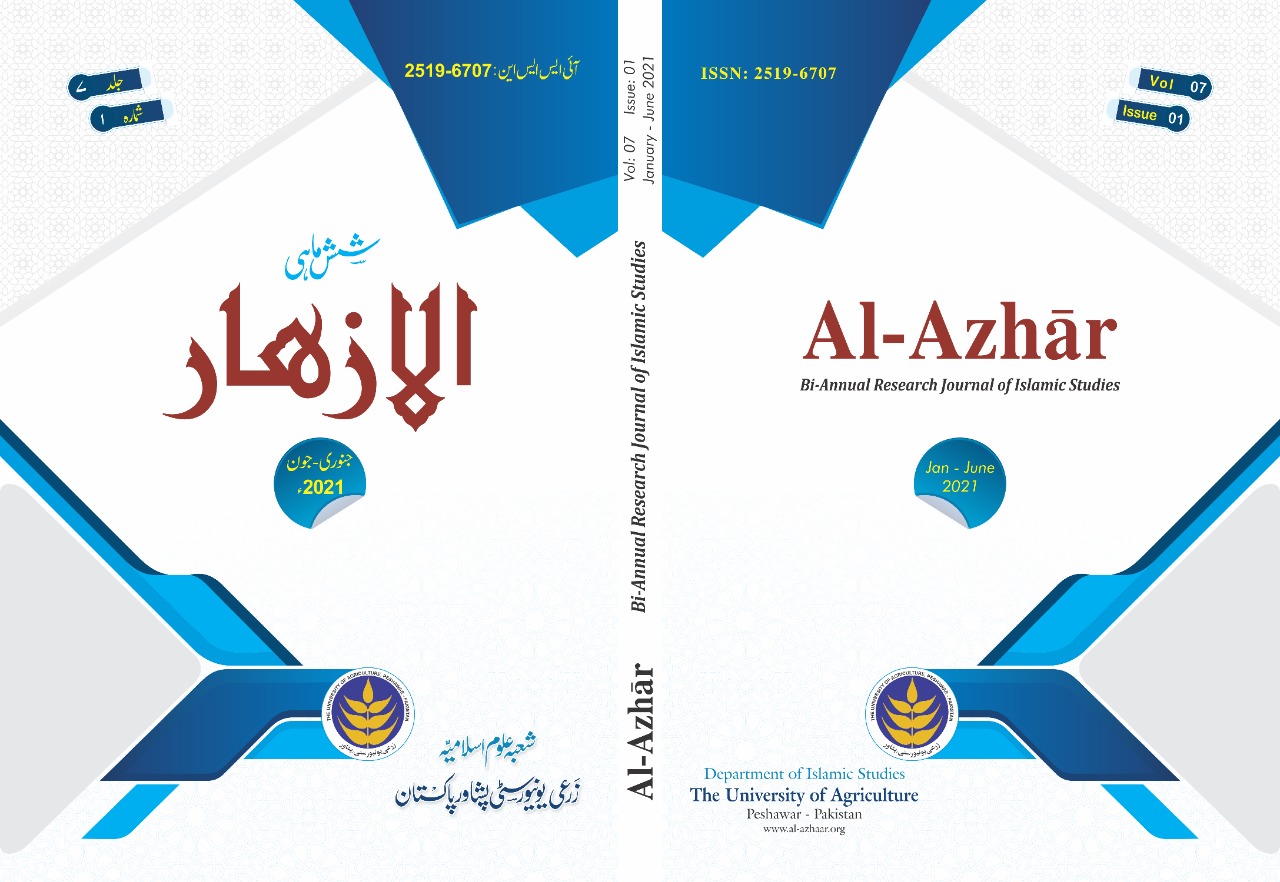 Downloads