Allama Muhammad Iqbal Critique of Western Democracy and his Vision of Spiritual Polity of Islam
Keywords:
Allama Iqbal, western democracy, spiritual democracy, Islam
Abstract
Allama Muhammad Iqbal was one of the greatest Muslim philosopher and thinker of the 20th century. He is well-known poet of the east, called with the names of mufakkir-e-Pakistan, mussawir-e-Pakistan and spiritual father of Pakistan. Apart from the national hero of Pakistan, he is considered one the visionary man who remains critique to western democracy and presented new form of democracy, the idea of spiritual democracy, based on the religion Islam. Iqbal spiritual concept cannot be understood without his criticism on western political democracy. This article has examined the core assumptions of Iqbal critiques on western democracy, and highlighted his visionary spiritual democratic concept of Islamic political system. Allama Iqbal was a critic as well as supporter of democracy. In the poetry as well as prose he seems to be a staunch critic of western democracy, while in prose he is considered as supporter of democracy by forwarding his concept of spiritual democracy of Islam, for peaceful co-existence, well-being and prosperity of human being.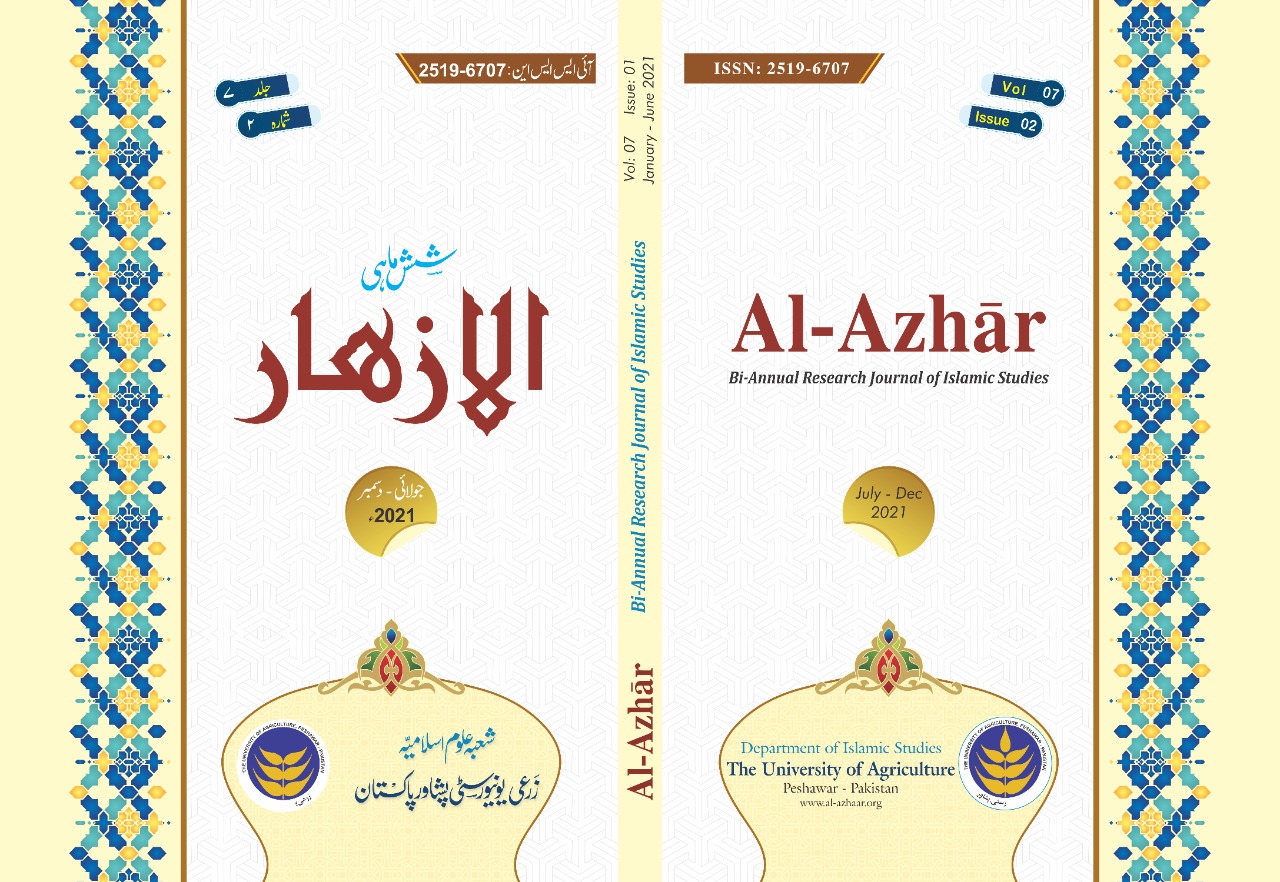 Downloads