مسلم ریاست کا تصور اور معاصر مسلم ریاستوں کی حیثیت، فقہی مطالعہ
The concept of the Muslim state and the status of contemporary Muslim states, jurisprudential study
Keywords:
Countries, religiously, Dar-ul-Islam, Dar-ul-Kufr, Muslim state, contemporary Muslim states
Abstract
Countries and states in the world are divided geographically, politically, culturally, economically or religiously. And this distribution varies according to the interests of each distributor. According to Islamic teachings, this division is not based on race, language, geography or nationality, but on the beliefs of the ruling class of this state. According to this division in the light of Islamic teachings, the states and countries on the planet are divided into the following two major categories.
Dar-ul-Islam, where the people of Islam have dominance, power and authority.
Dar-ul-Kufr, where the disbelievers have dominance, power and authority.
Nowadays, since people have different problems and questions regarding the Muslim state, the top three are:
Can states also be Muslim or non-Muslim?
What is the correct concept of Muslim state?
Are contemporary Muslim states really Muslim states and is it right to call them Darul Islam or not?
In this article, an attempt will be made to give scientific and research answers to these questions in the light of the Qur'an and Sunnah and the opinions and fatwas of the jurists of the ummah.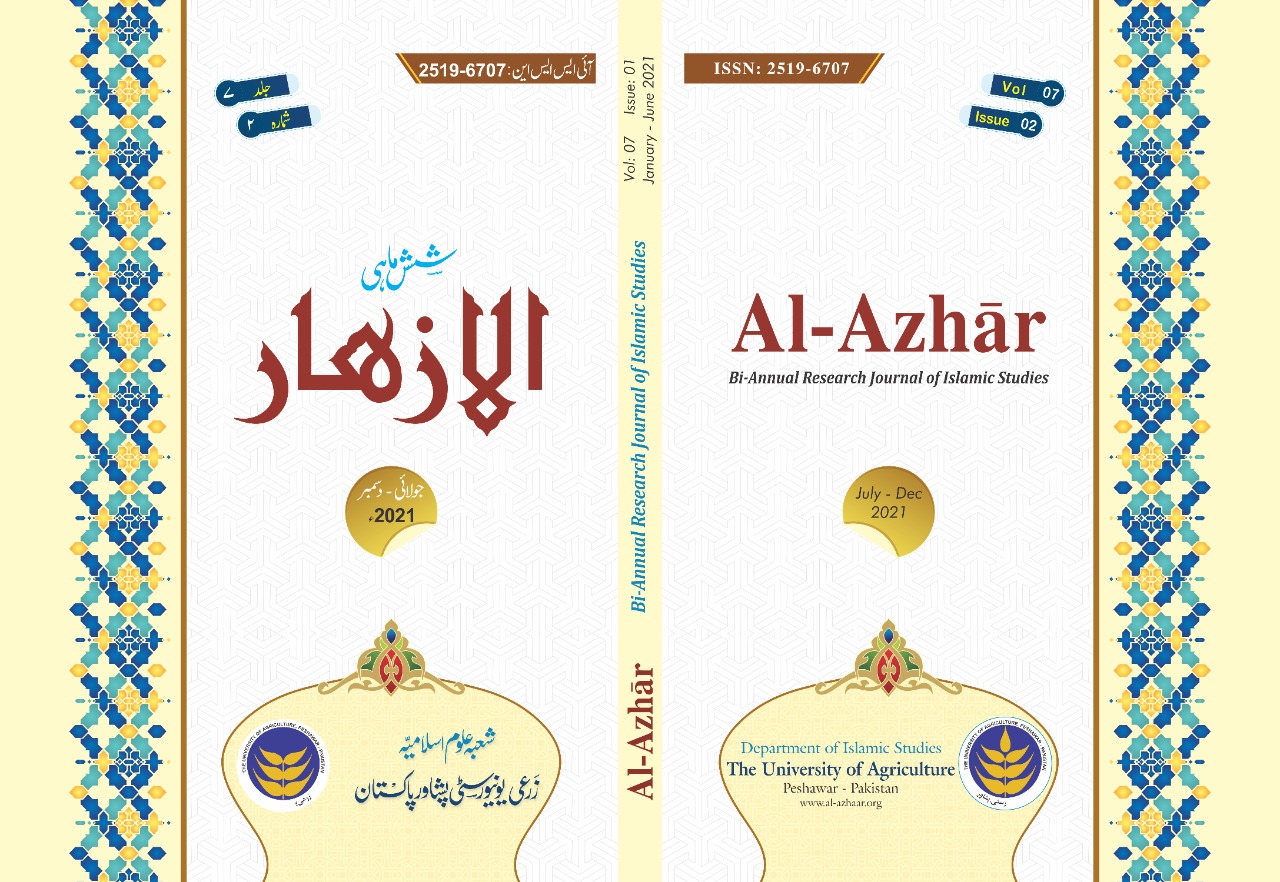 Downloads