إسھامات النّساءالمسلمات فی بناء المدارس
Keywords:
eradicate, Al Malika-Abe- zaefah khatun bint e saif Al din, Madrissa -al- Sabia
Abstract
The one who serves the society in more than one way,  helps equally to eradicate many problems and plays vital role in establishing a perfect house - women. Being multi-talented, Muslim women  have proved themselves in every aspect and in every field of life.  They didn't give up on the fact that women are being suppressed and discriminated on the basis of gender. To spread the importance of education, Al Saeeda-e- sutsham established the madrassa Shamia. In order to follow the suit, Al Malika-Abe- zaefah khatun bint e saif Al din established the great Madrissa Al Firdos. Since to work for the right against the orthodox thinking is not a hard nut to crack but Rabia -e- khatun strived hard to constitute Madrissa -al- Sabia. If women are uneducated half the country is uneducated due to poor socio-economic condition. Educated women can educate her whole family and thus the whole country.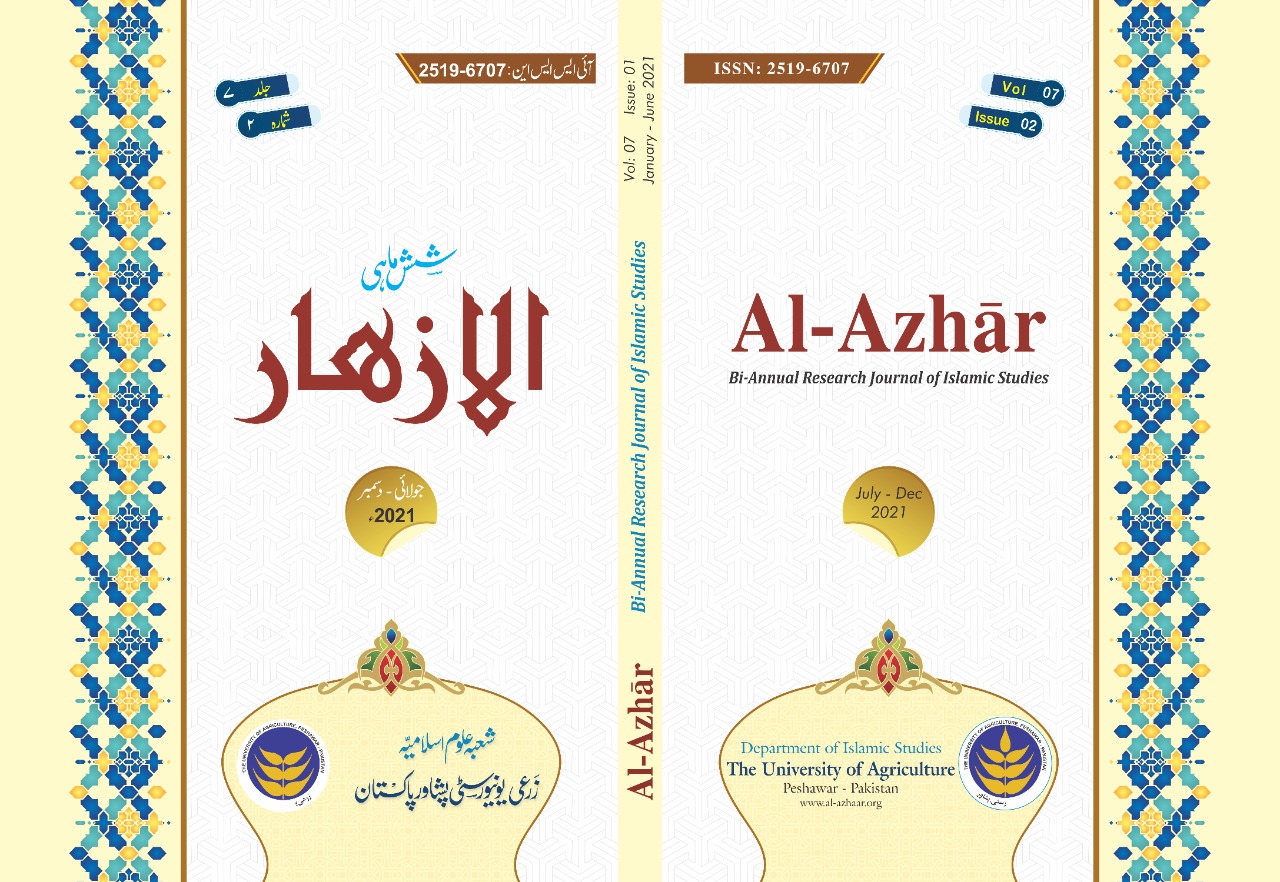 Downloads