التطبيقات الدّعوية لأخلاق المسلم الدّاعية من خلال كتاب "زاد المعاد" للإمام ابن القيم رحمه الله دراسة وصفية تحليلية
Advocacy Applications For The Characteristics Of The Muslim Preacher (Caller) Through The Book Of Zad Al-Ma'aad, By Imam Ibn Al-Qayyim
Keywords:
Imam Ibn al-Qayyim, Zad al-Ma'aad, Muslim preacher, Da'wah.
Abstract
There is no doubt that the most important things that the Muslim preacher should pay attention to it in the da'wah process are the morals and good qualities that help the Muslim preacher to win over the invitees and influence them, and since many good qualities cannot be confined to these short papers, however, the researcher will try to point out the most important of these characteristics. Which the Muslim preacher strives to create with it and to comply with it, so that it becomes a temper and impresses himself on him, and because of its importance the Muslim scholars have been keen to mention it in their books and writings.
Scholars have divided it with many considerations. Some of them divided it into intellectual qualities; which include intelligence, tact, intuition, high energy, and moral qualities such as modesty and dreams, attributes of faith such as sincerity and piety, psychological attributes such as humility, fairness and chastity. And some of them divide them into positive qualities that require the creation of negative qualities that the caller should avoid and some divide them into basic qualities such as faith and sincerity, and necessary qualities such as planning for the call, seizing opportunities etc.
Looking at the book of Zad al-Ma'aad, we find that it includes many characteristics related to the Da'i that need to be explored, researched and extracted from the midst of this valuable book, or by deducing them from the verses and hadiths contained in the chapters of the book, or from the divisions of Imam Ibn al-Qayyim (may God have mercy on him) which indicate his broad knowledge and broad awareness and that he is one of the most important scholars who set an example for preachers and reformers, and it is worth noting that these qualities cannot be limited to this humble research, except that the researcher will point to the most important qualities that the Da'i should possess and create.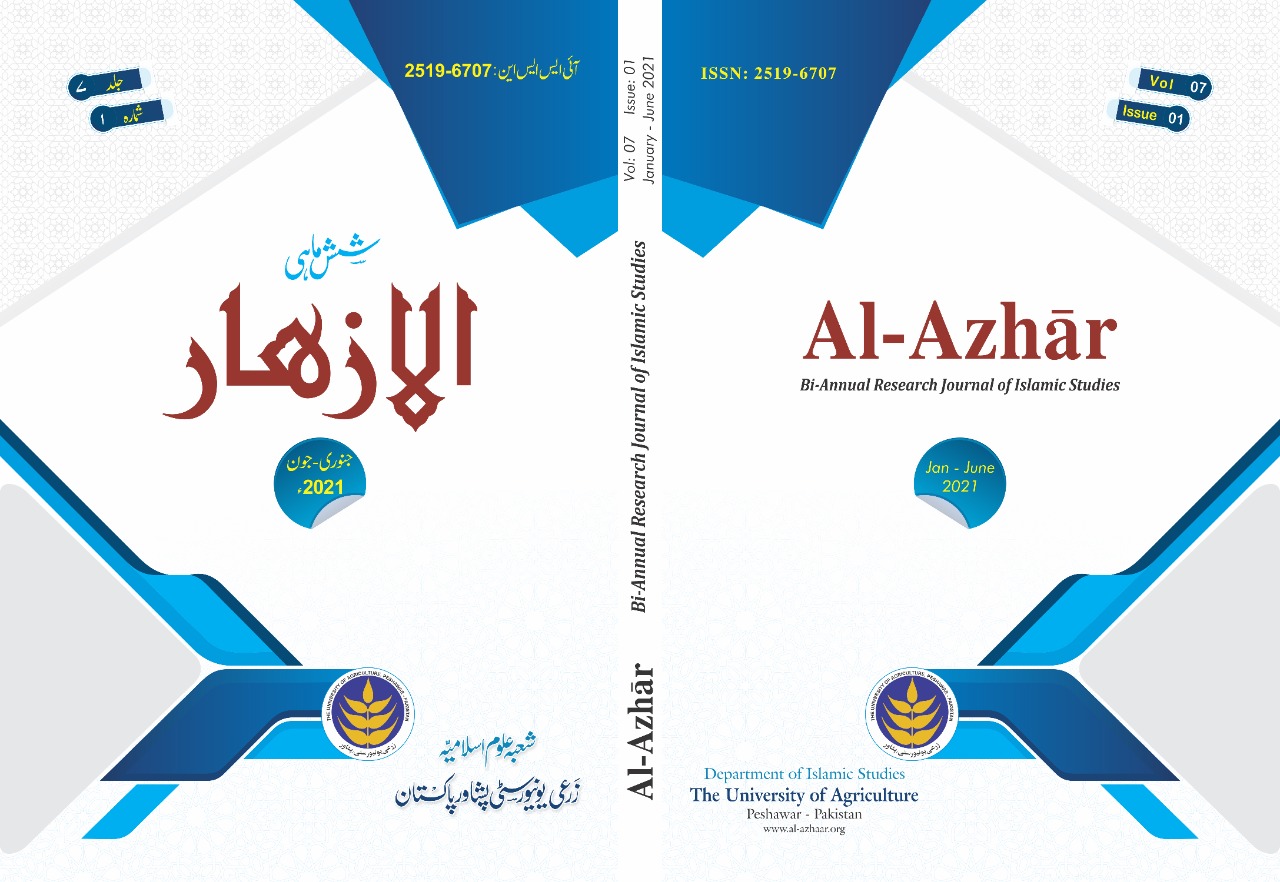 Downloads